Save Money & Time with a Virtual Catalog Library
THE CHALLENGE: A manufacturing client needed to reduce printing cost while keeping distributors informed of the most current product information. With thousands of SKUs in their product portfolio, their catalog library was huge.
THE SOLUTION: To address both of these issues, we created an online solution that can be updated immediately and accessed online 24/7. This virtual catalog library works on any web browser and is available on both desktop and mobile. This means catalogs, brochures, and flyers in the virtual library are always current with up-to-date information.
With close to one hundred catalogs, brochures and flyers, some over 300 pages, the virtual catalog eliminated the budgetary and physical challenges faced in printing and mailing. The ability to quickly update any of the items in the virtual catalog gets up-to-date information to their audience.
THE RESULTS: The virtual catalog library allows their clients to have product specs on hand wherever they are online.
If you would like more information about how Cygnet Midwest can help further your marketing projects, or you would like to speak to someone about this type of project in more detail, please contact us below. Someone will get back with you shortly.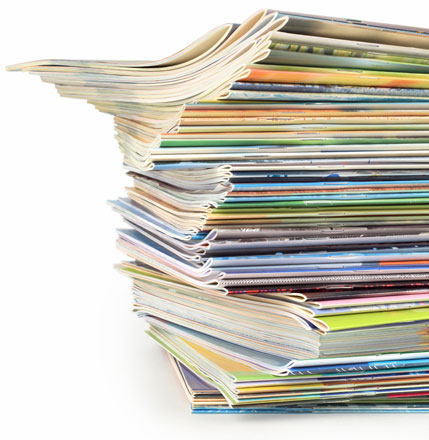 Want to meet? Call us.
Whether you're looking for a new firm, or just exploring the waters. Let's sit down & discuss your needs.
Have a project in mind?
Set up a time to discuss your project's scope. We want to help you make your project the best it can be.