First Page Problems... Solved!
THE CHALLENGE: An industrial client came to us with a search engine optimization issue (SEO). They were not getting prominent search results for two of their product lines. When utilizing the major search engines, no results were found. This issue was affecting visibility and sales to potential customers.
THE SOLUTION: After completing an SEO audit of their existing site, we created a custom solution taking into account all deficits of their organic search. For example, one part of the solution was to add keyword phrases in targeted portions of the site. The solution also encompassed many other fixes to boost their site's organic searchability.
THE RESULTS: These updates have placed our client on the first and second pages of Google for their two product lines. In a short time, the organic solutions that we provided increased their web traffic and online visibility without the need for any paid search advertising (PPC).
If you would like more information about how Cygnet Midwest can help further your marketing projects, or you would like to speak to someone about this type of project in more detail, please contact us below. Someone will get back with you shortly.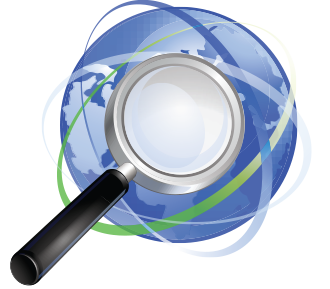 Want to meet? Call us.
Whether you're looking for a new firm, or just exploring the waters. Let's sit down & discuss your needs.
Have a project in mind?
Set up a time to discuss your project's scope. We want to help you make your project the best it can be.