Getting Engaged!
THE CHALLENGE: A client came to us with a social media issue. They were not able to engage their following on a regular basis. This issue was affecting their social media optimization (SMO). Without the proper type of engagement, the brand awareness on social media was lacking.
THE SOLUTION: After doing an audit on the social media pages, we developed a campaign that engaged their current and potential followers. For example, one part of the solution was to start a check-in contest on Facebook, this allowed the current followers to push the page with their friends. The solution also included engaging photos and news stories about pets.
THE RESULTS: Since implementing this campaign, post engagement increased by 30%, and total reach increased by 44%. This has resulted in an increase on the number of likes on the page. The campaign has grown as time has gone by due to the increased engaging content and the check-in program.
If you would like more information about how Cygnet Midwest can help further your marketing projects, or you would like to speak to someone about this type of project in more detail, please contact us below. Someone will get back with you shortly.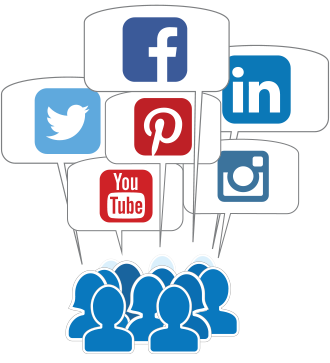 Want to meet? Call us.
Whether you're looking for a new firm, or just exploring the waters. Let's sit down & discuss your needs.
Have a project in mind?
Set up a time to discuss your project's scope. We want to help you make your project the best it can be.