COLLATERAL PORTFOLIO
Menus, Catalogs, Brochures, Coupons, Handouts, Flyers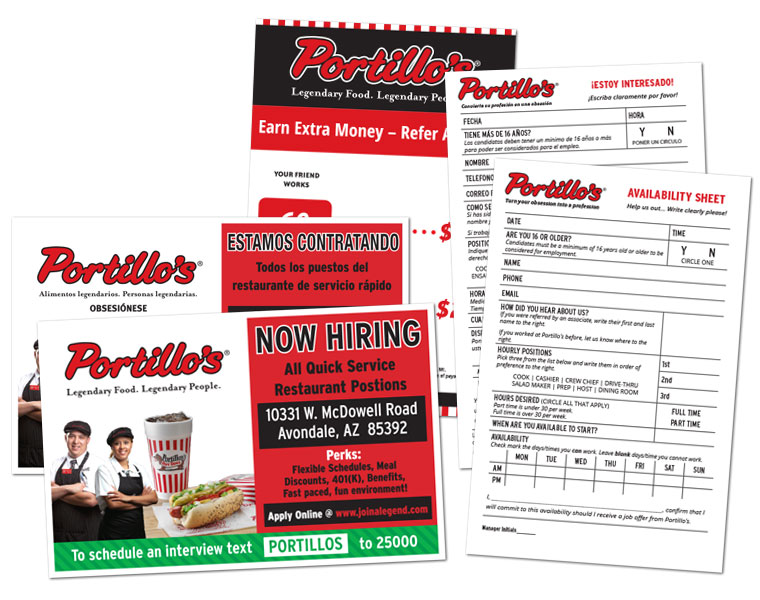 Want to meet? Call us.
Whether you're looking for a new firm, or just exploring the waters. Let's sit down & discuss your needs.
Have a project in mind?
Set up a time to discuss your project's scope. We want to help you make your project the best it can be.