Crossover Guide
THE CHALLENGE: A manufacturing client needed an easy way to move potential customers from a competitor's part. They required an online solution to easily find their part number matched against a competitor's part.
THE SOLUTION: We created a Crossover Guide system that matches the client's part to their competitors parts. This system allows the end user to enter in the current competitors part number they are using and the client's part number will be displayed. Once submitted, the system will display the corresponding client part numbers, part photos, and part details along with the chosen competitor part numbers. This allows the end user to easily find one of our client's parts that can replace a competitor part. We created an admin area where the client can add competitors and part numbers to the system as needed. The system dynamically updates every time the client makes a change.
THE RESULTS: The feedback from end users has been wonderful. They have found the client's Crossover Guide a valuable tool. The client in turn is very happy with the new customer acquisition, functionality and results of the project.
If you would like more information about how Cygnet Midwest can help further your marketing projects, or you would like to speak to someone about this type of project in more detail, please contact us below. Someone will get back with you shortly.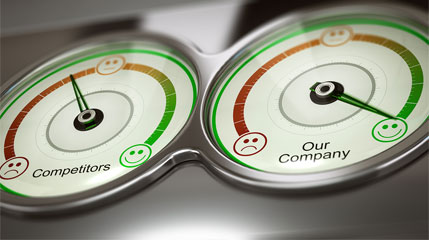 Want to meet? Call us.
Whether you're looking for a new firm, or just exploring the waters. Let's sit down & discuss your needs.
Have a project in mind?
Set up a time to discuss your project's scope. We want to help you make your project the best it can be.
Quick question?
Whether it's a quick question or you're looking to solve a problem, we're available to chat. See how we can help.