Protecting The Goods
THE CHALLENGE: A manufacturing client recently came to us needing a solution for disseminating their confidential materials to hundreds of partner companies across the nation. They were hoping to do something online to cut down on mailing and printing costs.
THE SOLUTION: We proposed and created a custom password protected area to house their confidential files. The PHP based online system gives the client the ability to login as an administrator to set usernames and passwords for the partner companies. User accounts can be created and deleted through the admin area. The admin area also gives the client basic analytics on their materials, such as most downloaded file. Partner companies can login, view the available files, and download PDFs of the materials they need. Files are organized by product category and also show the date they were uploaded into the system.
THE RESULTS: The system is completely dynamic and takes minimal work to update with new files. It automatically pulls category names from the directories on the server, and uses the actual file names to display the downloadable links within the system. Adding a new file is as easy as uploading a file to the server. This translates to lower maintenance costs for our client as well as faster turnaround for change requests.
If you would like more information about how Cygnet Midwest can help further your marketing projects, or you would like to speak to someone about this type of project in more detail, please contact us below. Someone will get back with you shortly.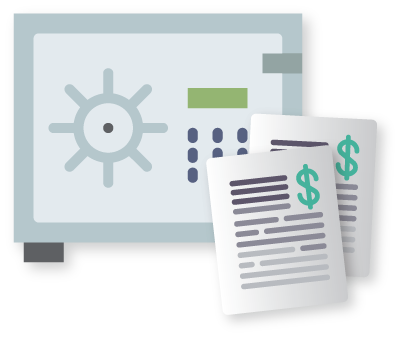 Want to meet? Call us.
Whether you're looking for a new firm, or just exploring the waters. Let's sit down & discuss your needs.
Have a project in mind?
Set up a time to discuss your project's scope. We want to help you make your project the best it can be.
Quick question?
Whether it's a quick question or you're looking to solve a problem, we're available to chat. See how we can help.