Finding the Best Solution
THE CHALLENGE: A manufacturing client's current site housed thousands of different products, but there was no easy way for users to filter the different products by the product's attributes.
THE SOLUTION: We researched different solutions for the client. A custom solution would have cost them thousands of dollars. We kept looking, hopeful that an existing solution could be found and customized for their site. After an exhaustive search, we discovered an existing plugin that would work. We simply had to modify the website's product attributes to make them work with this plugin. The modification was done through a custom database script. The new plugin was installed, tested, and found to be a perfect solution.
THE RESULTS: The final project cost was in the hundreds of dollars, not thousands. We saved our clients a substantial amount of money while still delivering the best solution for their problem. The client was thrilled with the results, and very happy with the project's cost.
If you would like more information about how Cygnet Midwest can help further your marketing projects, or you would like to speak to someone about this type of project in more detail, please contact us below. Someone will get back with you shortly.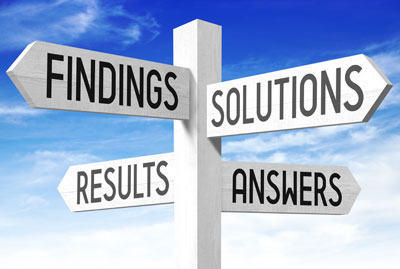 Want to meet? Call us.
Whether you're looking for a new firm, or just exploring the waters. Let's sit down & discuss your needs.
Have a project in mind?
Set up a time to discuss your project's scope. We want to help you make your project the best it can be.