Stellar Creative Strategic Results
Marketing • Strategy • Graphic & Web Design • Web Development • Branding
STRATEGY
Creating the big picture view with a solid marketing strategy.
WEB DEVELOPMENT
Sites developed with the latest technology across all platforms.
DIGITAL MARKETING
Research, comprehension, and testing to drive users' reactions to your online marketing.
BRANDING
Developing your brand assets to stand out in a crowded marketplace.
MEDIA
Planning and placement to reach your customers in both traditional and digital media.
COLLATERAL
Creating beautiful support materials to carry your message.
CONTENT MARKETING
Creating a well crafted message to resonate with your target audience.
DIRECT MARKETING
Email and traditional mail creative that gets your message delivered.
APPS
Small screens command our attention – design and development for iOS and Android.
ADVERTISING
Striving to help businesses reach their full potential by creating unique campaigns that deliver measurable results.
DESIGN
Creative visual solutions that reaches your intended audience.
TECHNOLOGY
Custom solutions for web and desktop that solve your business problems.
ANALYTICS
Organizing, querying, and capitalizing on the data that inundates your business.
EXPERIENCE THAT DRIVES RESULTS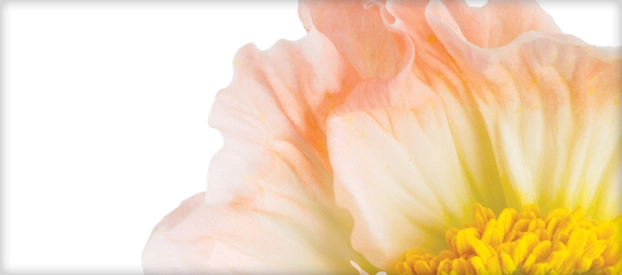 REMARKABLE
RESPONSIVE
RESILIENT
RESOURCEFUL
RELATIONSHIPS
WELCOME TO CYGNET MIDWEST
Our mission is simple—we connect client brands with their customers through strategic and creative marketing solutions. What sets us apart? For 31 years, we've provided timely, creative solutions at a competitive price. We are a trustworthy, dependable, "go-to" partner that delivers the quality you expect, on time and on budget.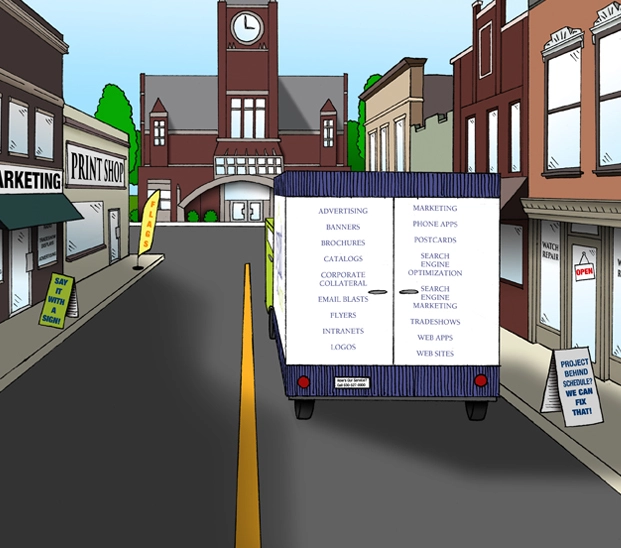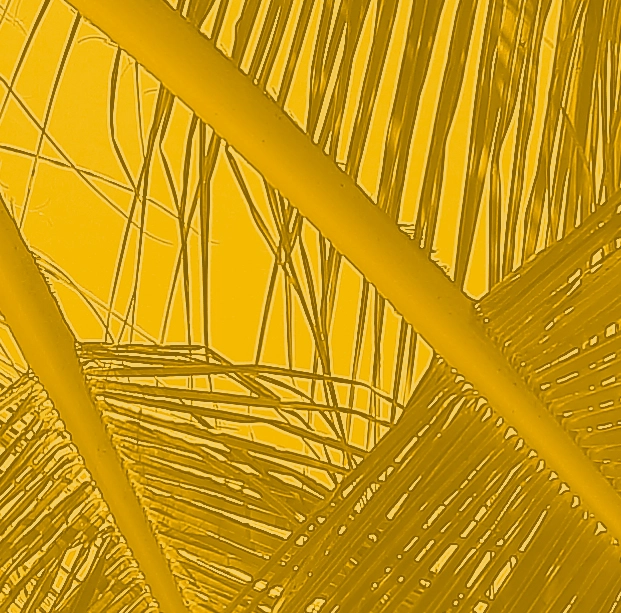 WHAT OUR CLIENTS SAY
Cygnet Midwest has been a pleasure to work with on my web site. They are very knowledgeable and responsive to my needs. I can focus on other aspects of my business knowing that my web site is in good hands.
John Wehner, Owner – The Village Door (Destin, FL)
We have partnered with Cygnet Midwest for several years to produce our marketing materials and manage our website. Their creativity and professionalism is exceptional and they always provide an outstanding solution to fit our needs on time and within budget.
Deb Marovich, Controller - Triangle Dies & Supplies, Inc. (Batavia, IL)
We sincerely appreciate how quickly you responded on this – and I appreciate the extra step of reaching out to me last night to let me know you had it and would get the label done ASAP for us. Our packer has advised the label is perfect and we're waiting on the updated production schedule now. Thanks again
Daniel Kenny, Marketing & Product Manager - Asbury Carbons (Asbury, New Jersey)
Want to meet? Call us.
Whether you're looking for a new firm, or just exploring the waters. Let's sit down & discuss your needs.
Have a project in mind?
Set up a time to discuss your project's scope. We want to help you make your project the best it can be.