SUCCESS STORIES
Cross Platform USB App
THE CHALLENGE: Cygnet Midwest has a manufacturing client that uses a virtual catalog that includes thousands of SKUs. Some of the areas that their distributors would travel to did not have internet access to pull up the online virtual catalog.
THE SOLUTION: At Cygnet, we created a USB based computer application for the client. This made it so that distributors did not have to carry around a huge catalog library if internet access was an issue. The applciation works on both a portable USB drive and also on a computer desktop to allow for easy access wherever the distributor may be. A helpful feature that this includes is that anytime the catalog has Internet access, it will automatically update the app remotely and is kept in sync with the online virtual catalog.
THE RESULT: The client is able to give their distributors access to the virtual catalog no matter where they are. The USB application provides a more realistic way of carrying around the clients thousands of SKUs while not having access to the internet.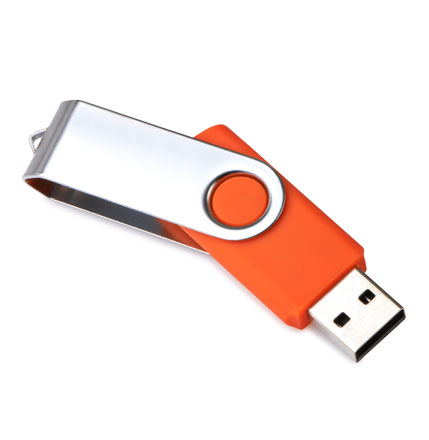 Want to meet? Call us.
Whether you're looking for a new firm, or just exploring the waters. Let's sit down & discuss your needs.
Have a project in mind?
Set up a time to discuss your project's scope. We want to help you make your project the best it can be.
Quick question?
Whether it's a quick question or you're looking to solve a problem, we're available to chat. See how we can help.