BLOG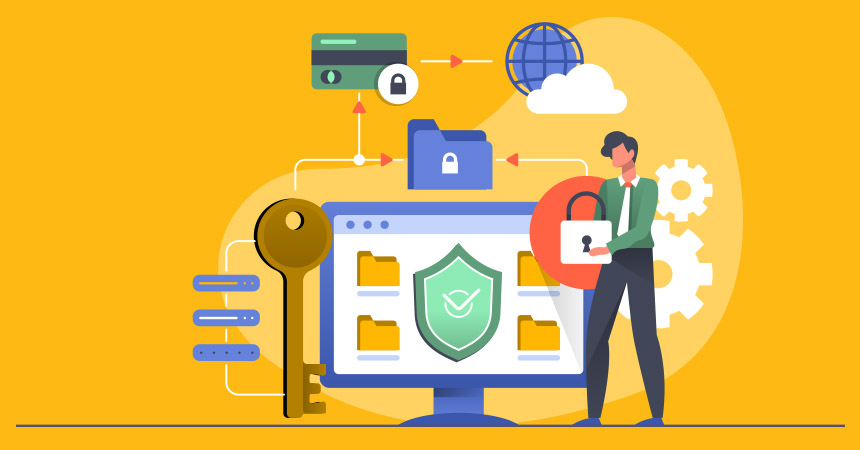 As an end-of-the-year initiative, Cygnet Midwest is auditing and increasing the security of our client's websites.
Hacking is on the rise, with major corporations announcing hacked systems seemingly every week. It's imperative to keep your website safe and secure. Here are some steps you can take to improve your sites security:
Add a SSL certificate to your website.
An SSL certificate adds the small lock icon next to the website URL in the address bar. This encrypts the communication between the webserver and your website visitor, meaning bad guys can't view the web traffic or data being transmitted. Without a SSL certificate some browsers will display a "Not Secure" badge instead of the lock icon. Google will also decrease your SEO ranking for having an insecure site. So how do you add a SSL certificate? You can normally get one by contacting your web host. Sometimes they are free, while other times they cost money.
Use strong passwords
Weak passwords are the most common ways that attackers can gain access to a website. Brute force attacks can guess a weak password in a few minutes. You must use a unique, long, and hard to guess password for both your hosting account, your FTP connection (if you use one), and your content management system.  "But how can I remember a strong password," you ask? We would recommend using a password management application. We like 1Password. It doesn't matter which password manager you use, just use one!
If you're on WordPress, use a security plugin.
WordPress can be easy to use, but very complicated to keep safe without help. One of the best ways to keep your WordPress site safe (besides a strong password for your login) is a security plugin.
There are many other things that can be done to secure your site, but they require working knowledge of webservers to implement.
If you have questions on how to further secure your website, need help with SSL certificates, or increasing WordPress security, please contact Colin Pritchard at cpritchard@cygnetmidwest.com or 630-527-0900 x104.