BLOG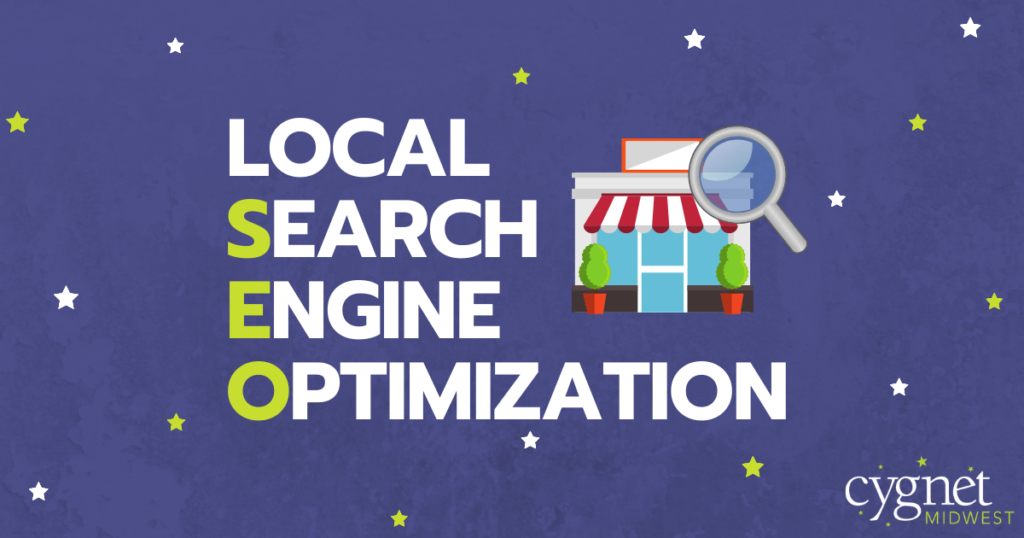 Local and global search engine optimization are combined by many companies. However, for small businesses, global SEO is often not worth the time and expenses. Local SEO on the other hand, is a very effective method for small companies to promote their products and services to a more niche group of consumers in their area. Although global may always seem to reach more than local, 46% of all Google searches conducted are looking for local information, which means local brands are beating global brands in search results.
There are many steps your company can take when working on boosting your local SEO. Not sure where to start? Here are a few tips. Firstly, thanks to Google, in 2014 they made it possible  for local businesses to compete for search rankings. With 86% of people looking up locations on Google Maps, it is important that your company is set up with Google. Another thing you can do is make your content relatable to local news and events. The more your audience connects, the more likely they are to take action. Lastly, of all location-based mobile searches, 78% result in an offline purchase. With that being said, it is important to make sure your site is mobile friendly when working on increasing your local SEO.
Now let?s talk about a few of the benefits that local SEO can have on your business. When you enter your company information into a directory list or any other form of online citations, such as Facebook or LinkedIn, it increases your visibility online. The information known as your NAP (Name, Address, Phone Number), helps to improve your rankings locally as well as increase traffic and sales. When looking to move up in rank on Google, claiming and updating your Google My Business page is the biggest factor. The more information you include in your GMB profile, the better position your company will be in. Finally, 88% of consumers trust online customer reviews just as much as they trust word of mouth. Because of that, when you make positive impressions on consumers, it leads to word of mouth and great reviews which can help your company?s reputation and sales.
Overall, SEO in general is important for many companies. When it comes to ?shop local?, local SEO is a great opportunity to increase your reach to potential consumers. If you have not already started working on your local SEO, it is time to take action. Ask us to review your site to see what improvements can be made.
For questions or help improving your company?s local SEO, please reach out to us at ladamski@cygnetmidwest.com or call (630) 527-0900.